Vision
Zebie's focus is on growth. Growth of welfare and prosperity.

Growth is maximal if all necessary growth conditions are met.
- loosely based upon Liebig's law -

The (social) environment is an important factor for growth. Zebie wants to involve them in the growth process as much as possible.

Multiplication by Sharing
Zebie enjoys working with partners on projects that contribute to growth. Once a project is mature, it moves on to grow on its own.
Knowledge and experience is transferred to apprentices, students and starting entrepreneurs. They can use this for their (personal) growth.
On the right you will find a list of current partners and projects
Partners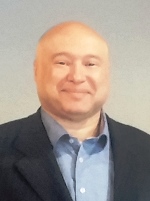 Erik Zevenbergen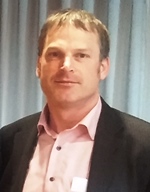 Tom Breuker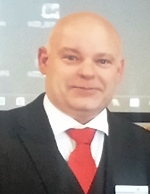 Pieter Nierop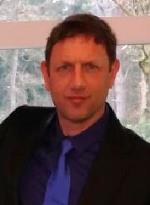 Ronald Jansen



Paul van der Plasse



Marlon Drinkwaard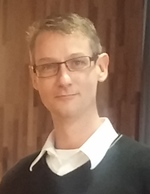 Niels Gruppen
Projects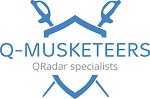 QRadar specialists

Online Social temp agency
(in Dutch)
Real estate Philippines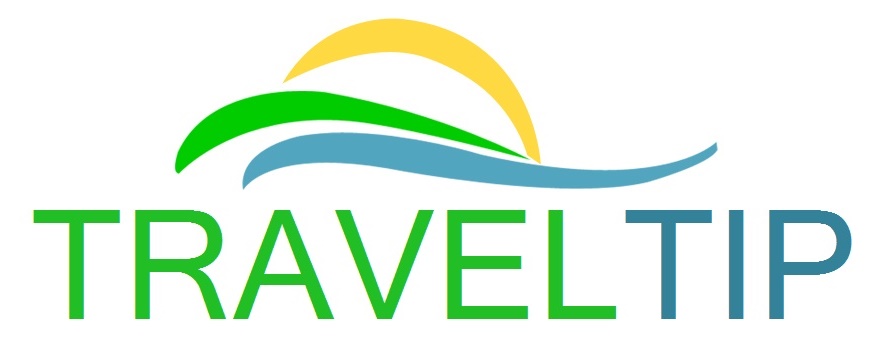 Offering the best mobile search option in the Philippines for your next vacation.